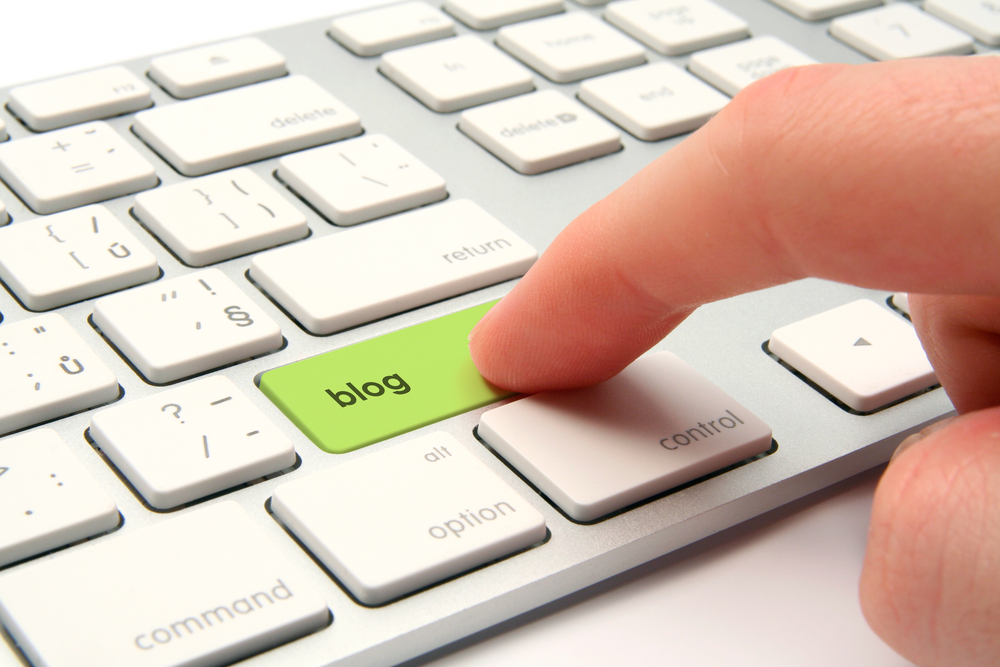 I am glad to announce that
Tell The World is receiving submissions!
So you can share your story and tell the world what God lays on your mind. This has me so excited I can barely contain my joy! I cannot wait to hear your stories and all you have to share!
*Insert enthusiastic nod*
In that case, click on
this link
so you know exactly what to do! Then write your piece and click send!